What Color Options are Available for the 2020 Nissan TITAN?
By Product Expert | Posted in Nissan TITAN on Tuesday, June 30th, 2020 at 4:17 PM
List of 2020 Nissan TITAN Exterior Color Options
Like every Nissan vehicle, the 2020 TITAN can be found in a wide assortment of color options. If you're wondering which 2020 Nissan TITAN color is right for you, continue reading to view our gallery of 2020 Nissan TITAN exterior color options.
---
Read More: Tutorial for Changing a Flat Tire
---
2020 Nissan TITAN Exterior Paint Gallery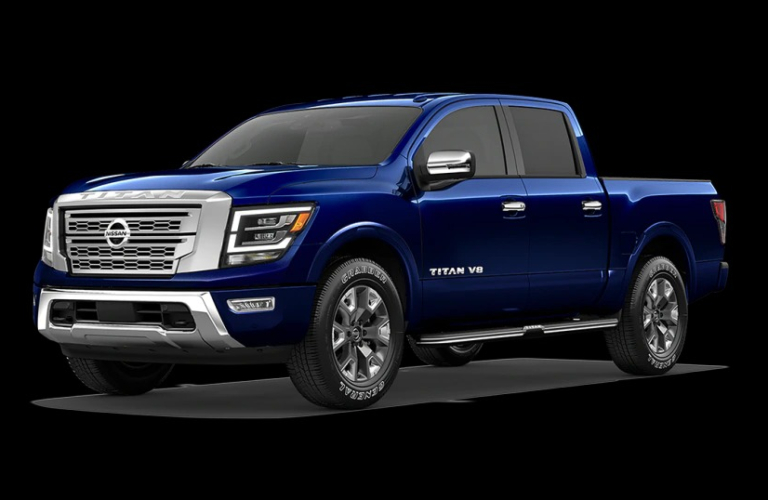 Several two-tone color options are available as well.
The 2020 Nissan TITAN is available for purchase at Matt Castrucci Nissan. Browse our online inventory and see all the 2020 Nissan TITAN models we have available at our dealership.